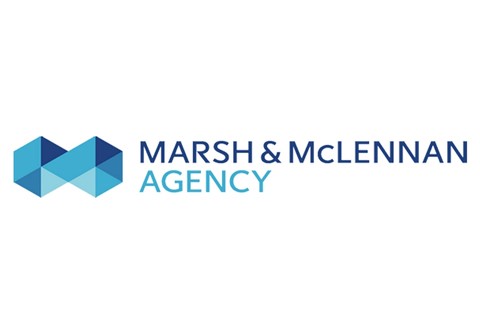 Marsh & McLennan Agency of Alaska LLC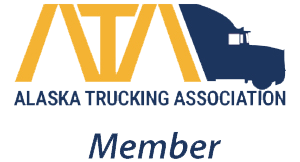 Company Spotlight
Alaskan-Grown, World-Class with a Local Touch
We bring a powerful combination of Alaskan experience, Alaskan expertise, and national resources to diverse business and commercial risks.
What we offer goes beyond the acquisition of insurance coverage. We are not satisfied unless we are part of our clients' success; doing what is best for our client is a value that each employee in our corporation fully believes.
We work hard to be there for our clients in the moments that matter. We never stop searching for better solutions. We collaborate with other colleagues to find the best available resources and always act with integrity while enabling our clients' success.
Our job is to help our clients overcome the unknown and build a future that is truly limitless. We look forward to supporting you and your team as we build Alaska together.
To Top