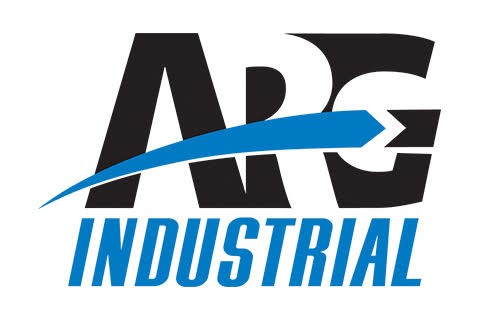 ARG Industrial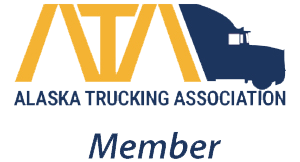 Company Description
ARG Industrial is a premier supplier boasting a tremendous selection of hose, fittings, rigging and more. For half a century, we've put a spotlight on customer needs, working with businesses large and small throughout the mining, petroleum, fishing, agricultural, timber, OEM and construction industries. We offer quality products, proven for their outstanding performance and made by many of the world's leading manufacturers. Spanning Alaska and the Pacific Northwest, we provide innovative industrial products that power our world.
Services
Our knowledgeable staff has decades of industry experience, paired with thousands of available products. Extensive production and manufacturing capabilities provide our customers with superior customer service and product satisfaction.
Safety Services - We know that quality hose and lifting products are an asset. Let us help you maximize the life of your assets and increase safety by offering Testing & certification, tagging, on-site product safety inspections, and FREE Tracking of the testing status and certs of your hose or lifting assembly from your own phone!
OEM Services - Cost reduction through increased efficiencies is paramount in any manufacturing company. At ARG we offer our products Cleaned, Labeled, and in a kit or bundle to help reduce the costs associated with handling hose and increase productivity at your OEM facility.
Inventory Management Services - The carrying cost of inventory is a concern in every business. At ARG we help you reduce those costs through vendor managed inventory and free local delivery. We also offer free on-site surveys to better identify the products you do and do-not need to stock.
Products
Offering a wide range of products is one of the keys to our success, we partner with companies like Danfoss, Continental, Dixon, Brennan, Crosby, PT Couplings, Kuriyama, Banjo, Loctite, Fill-Rite, and many more. And with over 60,000 items available online, we offer real time stock and availability, with great prices and shipping options from the convenience of your phone or computer. Enjoy 3% off EVERY online purchase of $100 or more at www.AlaskaRubberGroup.com
Categories
Air Conditioning / Refrigeration

Air Conditioning / Refrigeration

Suspension Equipment

Brakes / Clutches

Cargo Tie-Downs

Engines

Engine Cooling
Mfg. / Distribution
Sales & Service

Fuel

Fuel / Air Separation
Fuel Filtration
Fuel Management
Fuel Systems Enhancement
Resource Development

Industrial Cleaning

Oils & Lubricants

Safety

Safety Equipment
Safety Programs / Training

Septic Cleaning / Disposal

Septic Cleaning / Disposal

Tire Chains

Tire - Tube Mfg / Service
Tire Chains

Trailers

Dealers / Service
Manufacturing
Parts & Equipment
Rental & Leasing
Trailer Tracking
Truck / Trailer Security Locks

Trucks / Trucking

Dealers & Service
Flatbed, Oversized, Hazmat
Manufacturers
Parts & Equipment
Rental & Leasing
Truck Stops / Service
Truck Washing
Trucks / Trailer Security Locks
To Top