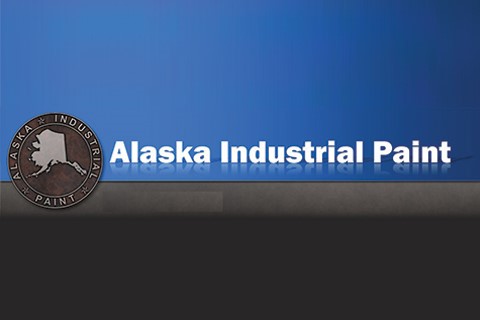 Alaska Industrial Paint, LLC
Company Description
ALASKA INDUSTRIAL PAINT, LLC
Need a new paint job for your commercial or industrial facility, vehicle, or equipment? We've got you covered. At Alaska Industrial Paint LLC, our skilled, talented painters are on hand to tackle a wide range of projects. We offer our services for both interior and exterior painting jobs and all types of vehicles and heavy equipment. Our courteous painters will work hard to ensure that your painting job is completed on time, within budget, and in a manner that meets your expectations.
AT YOUR SERVICE
Whether you're looking for custom logo work or simply need a fresh coat of paint, we're ready to handle it all. No job is too big or too small; we'll be happy to work around your schedule to complete the project you have in mind. And when you hire us, you'll benefit from our reasonable rates and commitment to quality and excellence.
Alaska Industrial Paint, LLC, is your go-to source for all of your commercial and industrial painting needs. Call us today for more information or to request an estimate.
To Top