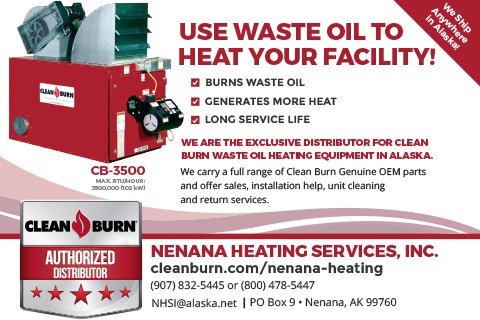 Nenana Heating Services, Inc.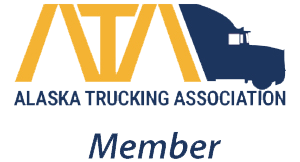 Company Description
We are a fuel delivery company and also have a convenience store in Nenana at mile 304.5 Parks.
We sell Diesel Fuel at our location at mile 300 Parks and at the convenience store. We are the distributor for Clean Burn Waste Oil Heaters in Alaska.
Categories
Air Conditioning / Refrigeration

Air Conditioning / Refrigeration

Fuel

Fuel / Air Separation
Fuel Filtration
Fuel Management
Fuel Systems Enhancement
To Top